Services
POLITICAL ACTION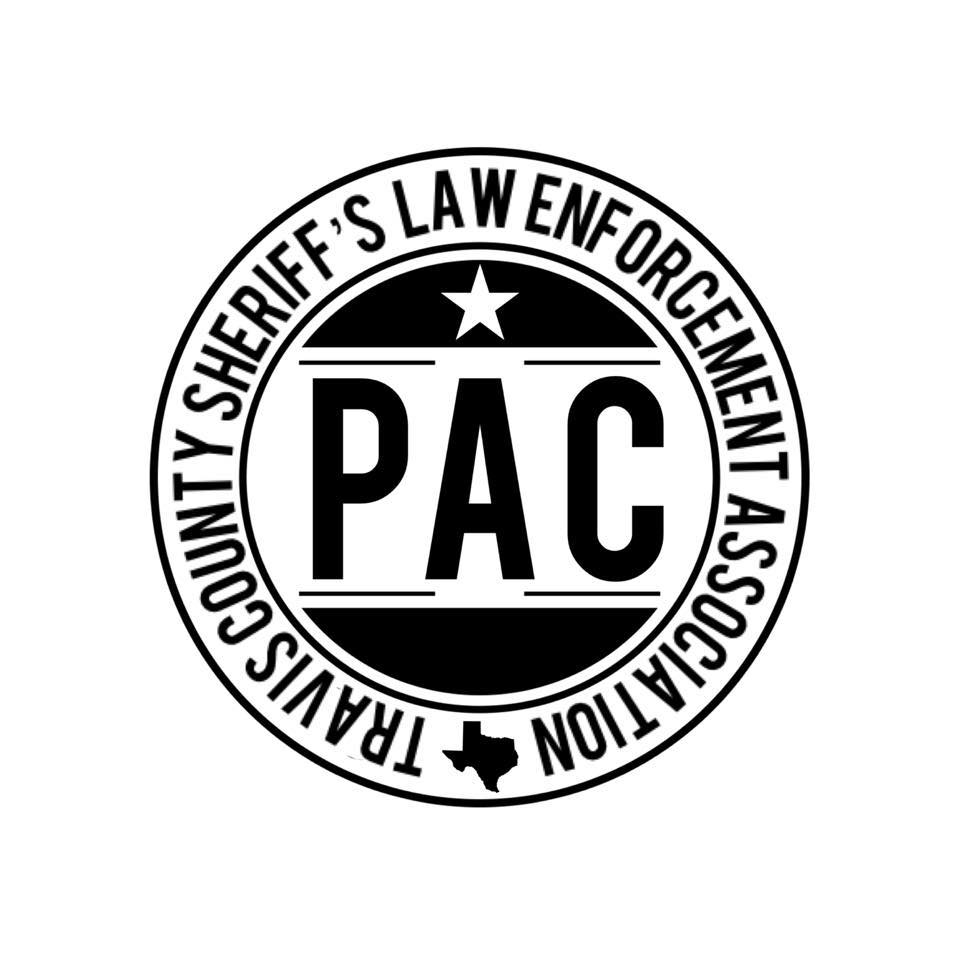 Helping to elect candidates who will make a positive difference in our community
LEGAL DEFENSE
LEGAL DEFENSE PLANS If you are looking for the available legal defense plans, they are on our Links & Downloads page.

SUPPLEMENTAL BENEFIT DUES
QUESTIONS RELATIVE TO AFLAC ALL QUESTIONS RELATIVE TO AFLAC  (INCLUDING BUT NOT LIMITED TO SERVICES AND DUES DEDUCTION) MUST  BE DIRECTED TO: Alex Leo  512-771-4115 or alex.leo@co.travis.tx.us Marc Taub 512-293-1651 marc.taub@co.travis.tx.

RETIREMENT BADGE/RING INFO
Brothers and Sisters: As you know, upon retirement the association provides you with a retirement badge and ring.  The association would also like to provide a luncheon for you, friends, co-workers or family if you desire to have some type of gathering. The TCSLEA will pay up to $250 to assist with the function. In order to expedite this, we need your retirement information a couple of months in advance.

Page Last Updated: Jun 29, 2019 (15:18:00)